Raising Our Commitment To A Higher Level

As some of you may already know my team & I are heavily committed to 'Giving Back' to the communities we proudly serve. For many years now, I have made a personal promise to myself & a strong dedication to the areas I work in, to do as much as I can to help those in need. Whether it's donating to local charities such as the Salvation Army, Meals on Wheels for Seniors, Wildlife Care Assoc., 4-H Clubs, Loaves & Fishes, Shriners, taking in a variety of rescue animals at my own home, or even as the Director of the Sacramento County Sheriff's District One "Toy Project" (to name a few); I always feel that I could be doing more. Therefore it's with great pleasure & honor that I'm very excited about the charity project we're doing & the ability to take our commitment to a higher level.
My staff & I are currently getting the word out in any way that we can to let people know that when you Buy or list a home with us we will donate a portion of the proceeds to a local charity of your choice. We know that everyone has a passion for a cause & feel that this program will be beneficial to everyone who participates & the region as a whole. This will be a great opportunity to help others & know that you've done something good. It's a 'win-win' for everyone. I hope that if you're thinking of buying or selling a home, you'll consider our great new campaign & a way that you can help others too.
"Giving Back" is more than just a phrase.....

Although her goal is to do a good deed each day, such as opening a door for a disabled person, dropping off clothing at a homeless shelter, donating to the victims of natural disasters or dropping off food at the local animal shelters, she also believes if everyone did just one good deed each day, how much better our communities would be. A good deed doesn't have to involve money; how about a few minutes of your time? Got an elderly neighbor? Take out their trash can for them and put it back. Maybe take them over dinner or a plate of cookies? Pick up some trash in the street or rake their leaves. There are endless ways we can help those around us.
She says looking back to her childhood, she grew up poor. Both of her parents worked hard to provide for her family. Even though they were poor they were able to help families who were less fortunate than them. One of her dad's friends worked construction. He fell off a scaffold and broke his neck. He was paralyzed from the neck down. He and his wife had 4 boys. They were barely able to feed the family but her family was there to help. As she looks back, she can hardly believe they were able to help them but they did. No matter how bad it is for you, just remember there is always someone worse off then you. It made her grow up being thankful for the small things. That strong sense of 'helping others' has always been been a part of her professional commitment as well. That is why she makes it a point to continuosly give back to the communities she serves. Here is a brief list of the charities and organizations she's been proudly involved with over the years.

1980 - Present Animal Rescue at Her Property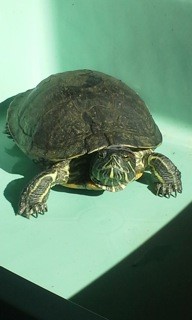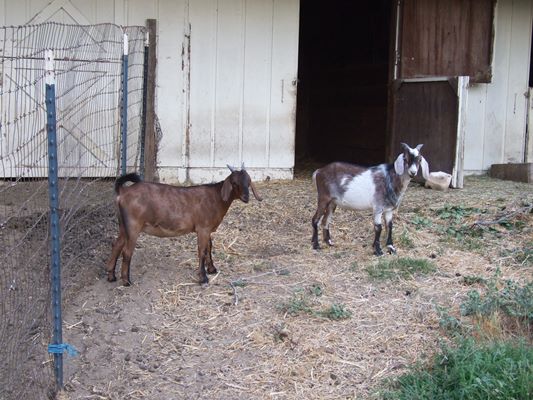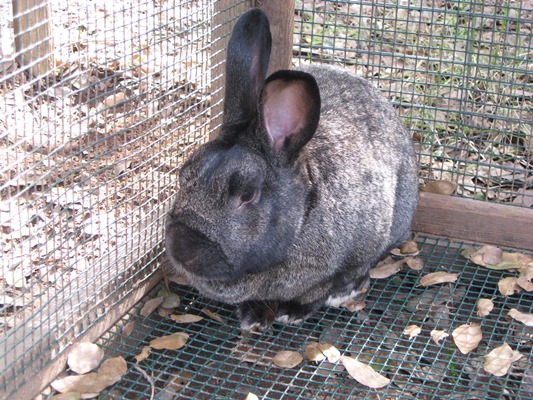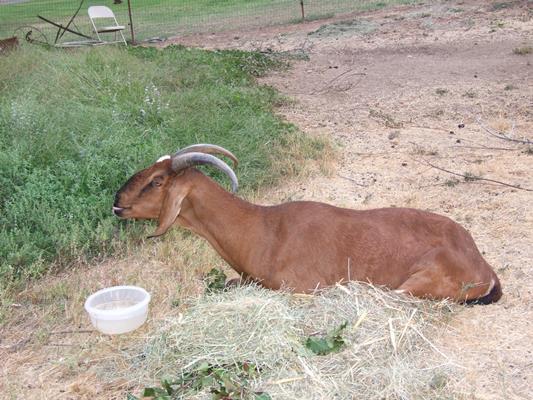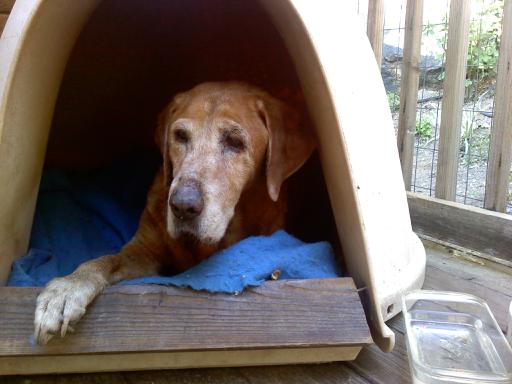 1990- Honorary 4-H Judge at the Sacramento County Fair

1991- North Highlands Ruby Jubilee- given by North Highlands/foothill Farms Chamber of Commerce
1993- Sheriff's Department- 'Certificate of Appreciation'- Grateful recognition of your personal and unselfish contributions to the Sac Sheriff's department
1999- North Highlands Park and Rec district- 'Certification of Appreciation'- Youth Basketball Program

2000-2008 - 'Kops For Kids' - Sheriffs Department Christmas Program

2008 - Present - Director / Sacramento County Sheriffs Department Toy Project

2005- America Against Graffiti, Inc.- 'Contributor Award'- In recognition of your contributions and continued support of our program
2008- 2010- Ruby's Christmas Basket and Rio Linda Lions Club- support of the Christmas Basket Program
2011- Ruby Wilson Community 'Service Award' - From Rio Linda/Elverta Chamber of Commerce

2011- Rotary Club of Foothill- Highlands- 'Unsung Hero Award'- Community Leader of the Year
Annual Contributions -
Safe Night Sacramento, Placer County SPCA, Ronald McDonald House, Stanford Home for Children,Penryn Fire Department, Music Circus Oureach & Education programs, Firefighters Burn Institute

Other Donations -
Folsom Zoo, Red Cross, Leukemia & Lymphoma Society, Alzheimer's Association, Ministry of the Campus Life Connection for Youth, Koinonia Foster Homes, 'Cruisin for Down Syndrome, Society of Military Widows, American & Sacramento Orchid Society, America Against Graffiti Group, Sacramento Assoc. of Realtors Canned Tree at Christmas, Physically Challenged National Championships, Chance For Bliss Animal Rescue Group & Wildlife Care Association